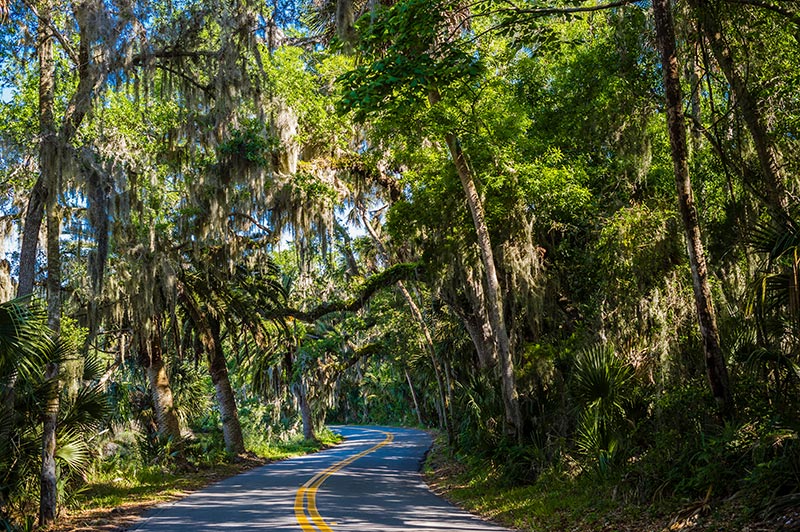 Winters are a perfect time to pass some time in Palm Coast, Florida. It's not too hot, never too cool, and often just right. Not to mention that there is no shortage of things to do or see on this stretch of the Florida Coast. Add to it a stay at our Flagler Beach hotel, right next to Palm Coast, and you have the perfect way to begin and end your day near Palm Coast, Florida — even if your plans take you no further than our beautiful oceanfront deck or our exclusive Atlantic Ocean beach. Begin planning your Palm Coast adventures by booking your room at our Flagler Beach Hotel today!
10 Fun Winter Outings in and Around Palm Coast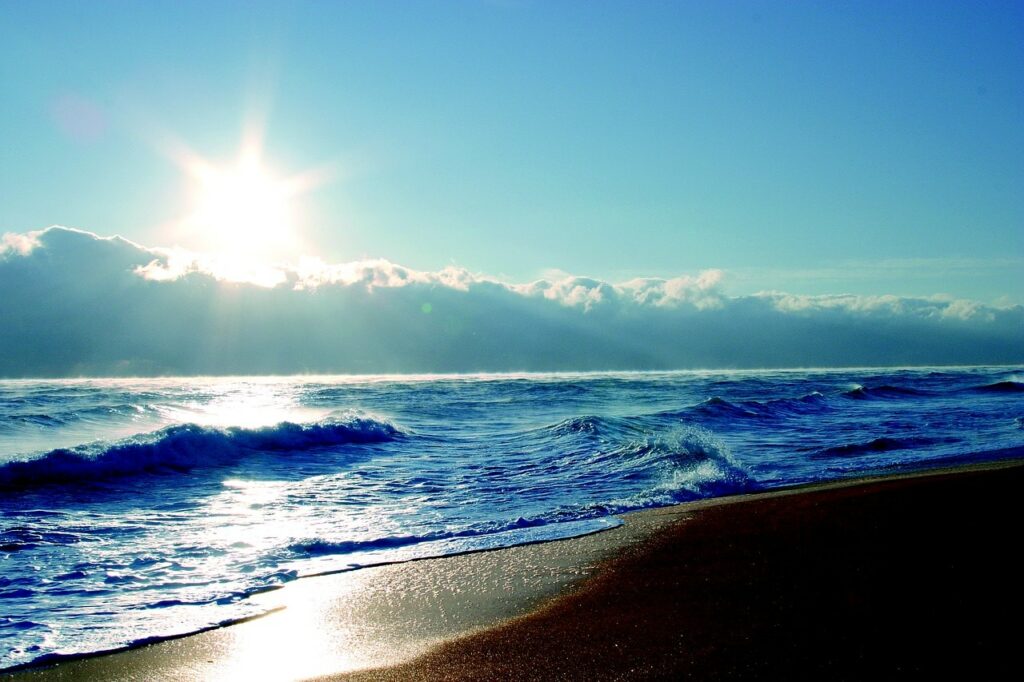 Sun, sand, surf, no shortage of great places to eat and drink — what's not to love about Palm Coast and Flagler Beach? Here are 10 of our favorite outings in the area: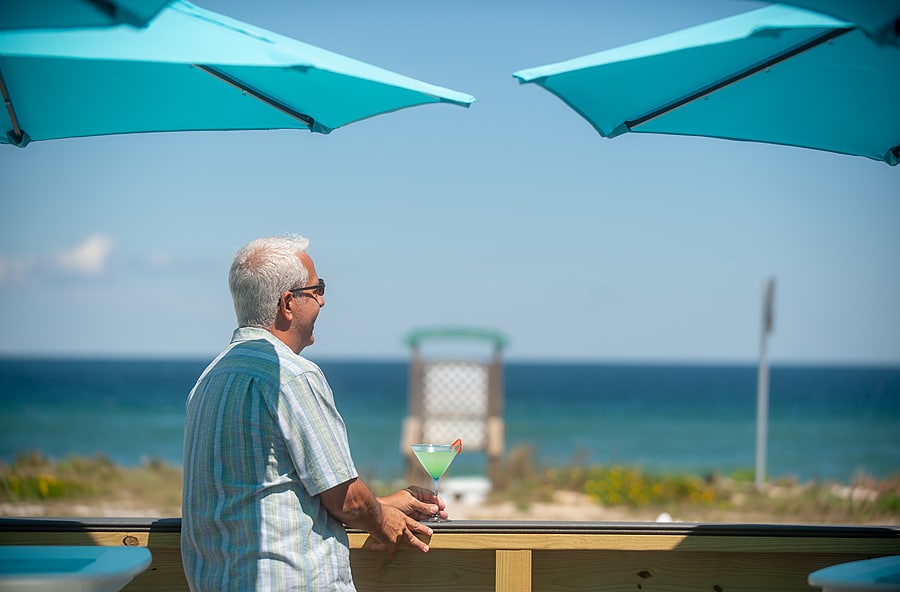 Where to Stay When Exploring Palm Coast
Our Flagler Beach hotel is the perfect launching place for a day of exploration and adventure. Not only is our luxury oceanfront inn close to everything we've suggested, but our luxuriously appointed guest rooms, private beach, covered pavilion, oceanfront deck, and a multitude of fine-dining options may help you realize that what you're looking for in a romantic getaway is just a few steps away. Reserve your room at our Flagler Beach Hotel now!