Spending a day on the green at these golf courses near our Flagler Beach Hotel is the ultimate vacation activity. A leisurely round of golf out in the tropical Florida air, the ocean as your backdrop and palm trees casting shadows on the links, is a day you won't soon forget. Thankfully, as a guest at our Flagler Beach Hotel you'll be in the perfect location for planning a golf getaway to the Palm Coast.
You'll love the options for a day on the golf courses near our Flagler Beach Hotel. From challenging courses for the most avid golfers to casual rounds under great old Oak trees, there's a golf course for everyone in this part of Florida. Many of these courses near our Flagler Beach Hotel also offer elegant club house spaces to grab a bite to eat after a round. Make a day of it and have a leisurely lunch and a beer!
As a guest at our Flagler Beach Hotel you'll quickly see that our location is amazing. We're right on the beach and the activities around town, but secluded and set back from the hustle and bustle. This makes every minute of your stay romantic and relaxing. Our staff is happy to help accommodate your plans, if you'd like us to set up a tee-time at one of these nearby golf course, please allow us to do so. Start your adventure to Flagler Beach and book your room today!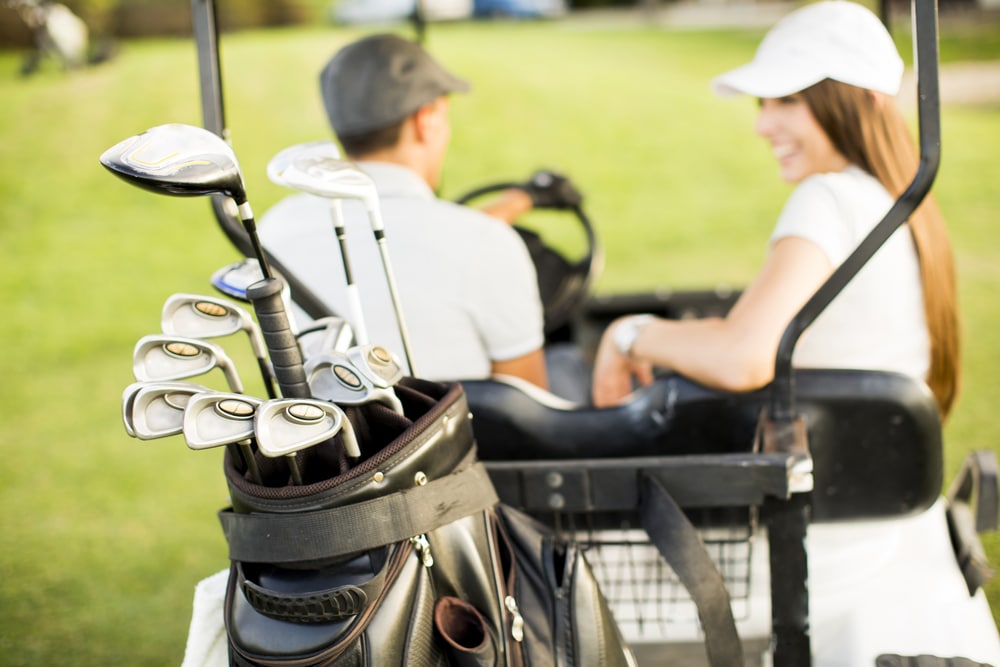 Enjoy a Round of Golf near our Flagler Beach Hotel
Golf is one of the greatest pastimes on a vacation to Florida. It's calming and contemplative. There are many impressive and challenging courses right in our area.
Here are five golf courses to check out near our Flagler Beach Hotel: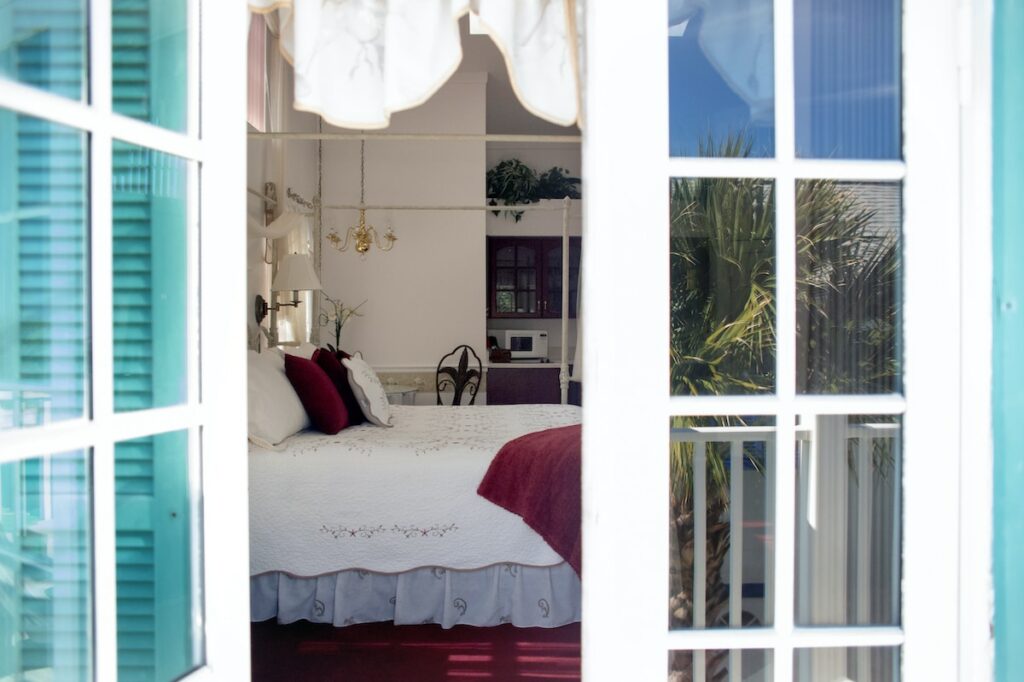 Romantic Lodging near the Beach at our Florida B&B
After a refreshing day out on the golf courses near our Flagler Beach Hotel, retreat back into complete relaxation and luxury at our oceanfront inn. Spend the evening lounging by the pool, walking hand and hand along the shore at sunset, or soaking in your own private spa bath in your guest suite. The ways to enjoy romance at our Flagler Beach Inn are endless.
We offer small, luxury lodging for more intimate experiences. All of our eight distinct and unique guest rooms exude relaxation and calm. From the lush garden views and sounds of the waves on the sand to our bright and tropical pool area and dining spaces, our boutique hotel is the perfect place for a romantic getaway to the Florida coast. Join us for elegant and gourmet breakfast and dinner in the dining room or one of our many outdoor spaces. We can't wait to host you! Book your stay today.