Along with the fresh start of a New Year often comes resolutions, and one of our favorite goals in 2023 is to travel more! Thankfully, there are so many fun and unique things to do in Flagler Beach during any getaway to Florida. Whether your idea of a trip to the Atlantic Coast involves leisurely walks on the beach and setting up by the pool or hiking in the beautiful tropical forests and kayaking along the Intracoastal waterways—you'll find it all in Flagler Beach.
There are so many things to do in Flagler Beach geared toward adventure, but slowing down and taking it easy is highly recommended and encouraged. It is a sleepy, mellow surf town, after all! And that's where our Flagler Beach Hotel comes in; you'll be in an ideal location to head out and explore, but you'll have everything you need on-site to relax and rejuvenate. If doing nothing is your idea of a Florida getaway, there's no judgment here. Get those 2023 travel plans on the books and reserve your room at ICI today!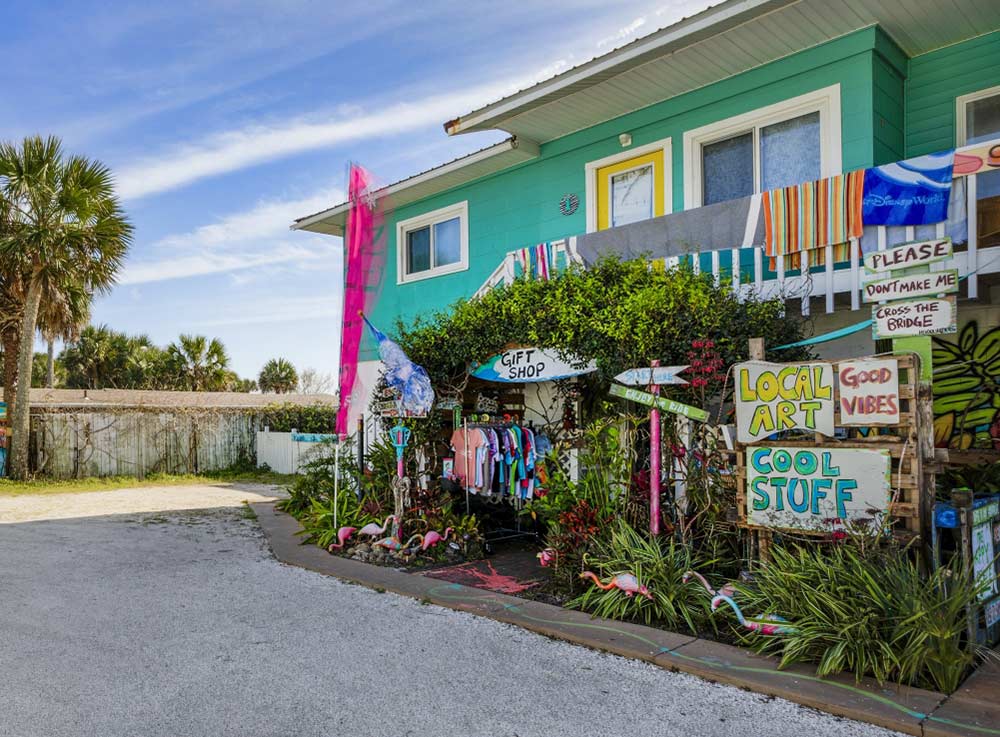 Unique Things to do in Flagler Beach this Year
There's nothing cookie-cutter about a trip to the Flagler Beach area—quirky art and surf shops, lovely cafes and elegant coastal dining, and beautiful parks with trails and waterways to explore. Your days can be as busy and full as you want them to be—or slip into your bathing suit, find your shades and your best floppy hat, and lounge away.
Here are the best things to do in Flagler Beach on your next getaway to Florida: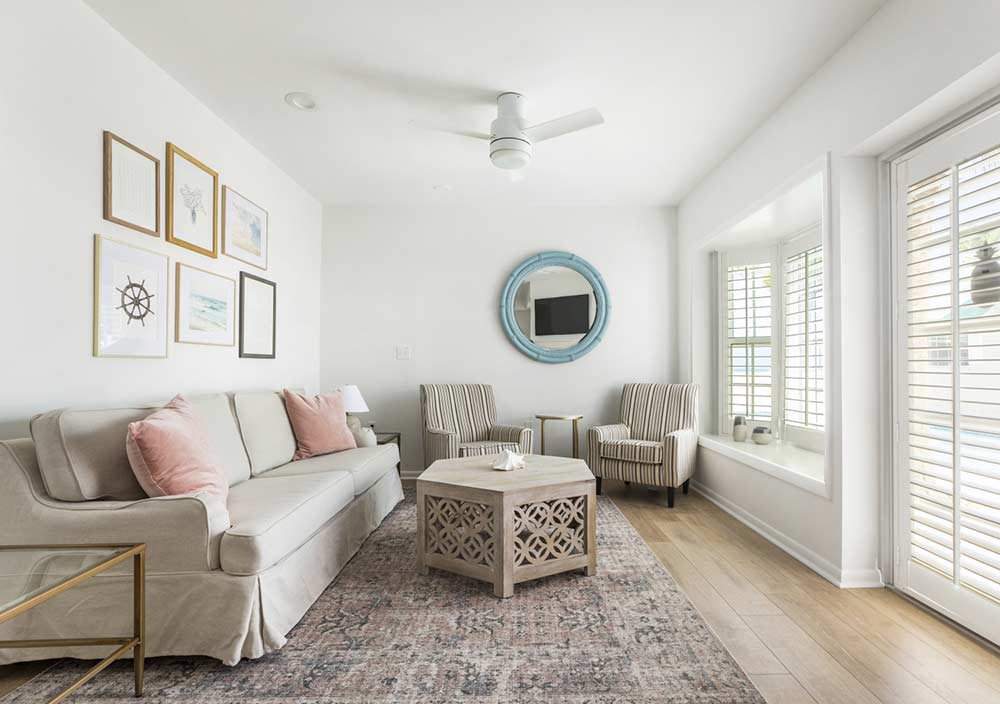 One of the Best Flagler Beach Hotels for 2023
As a guest at ICI, many of the best things to do in Flagler Beach are right on-site at one of the best oceanfront Flagler Beach hotels. We have cruiser bikes for you to borrow if you're up for exploring on two wheels. For those who want to stay close to home, our pristine pool area is the ideal place to lounge in the sun, read a good book, and take a dip in the cool water. Pop just across the way from our hotel in Flagler Beach, and you'll be on one of the most beautiful golden sandy beaches with calm surf and gentle waves (we also offer towels, chairs, and umbrellas to borrow during your stay!)
On your getaway to Florida, you deserve a beautiful space to make your home away from home. That's how we genuinely unwind and destress. As a guest at one of the best Flagler Beach Hotels, your surroundings are crisp and clean inside to match the natural beauty outside. Our eight guest rooms offer pleasant seating areas, elegantly designed and appointed en suite bathrooms, and uber-comfortable beds for restful nights of sleep—that's what vacation is all about.
As you start filling your itinerary with all the great things to do in Flagler Beach, make sure your lodging is the best of the best. You'll quickly see that our welcoming and professional service sets us apart from other Flagler Beach hotels in the area. Book your room and start planning your next getaway to Florida at Island Cottage Inn today!