Looking for the perfect winter getaway? Our luxury oceanfront hotel in Flagler Beach fits the bill in every respect. Not only do we have a gorgeous beach exclusively for the use of our guests, but the hotel itself, with its luxuriously appointed guest rooms, jetted tubs, fine dining, breathtaking outdoor deck views, heated pool and more, is bathed in breezy Caribbean-themed ambience, perfect for romantic escapes amid a picture-perfect Florida-coast paradise setting.
And all around us are wonderful things to do and see — dazzling parks, restaurants, bars, shopping, activity destinations, one-of-a-kind historical attractions and much more, in Flagler Beach, nearby Palm Coast, and up and down the awe-inspiring A1A coastal highway from historic St. Augustine to dazzling Daytona Beach.
So make your plans to escape from it all — and start by booking your stay at our oceanfront hotel in Flagler Beach today!
5 Reasons Our Oceanfront Hotel in Flagler Beach Is the Best
It's rare to find our oceanfront hotel's combination of small-scale intimacy and big-lodging luxury, in Flagler Beach or anywhere else. But that's what makes Island Cottage oceanfront inn a top-rated vacation destination.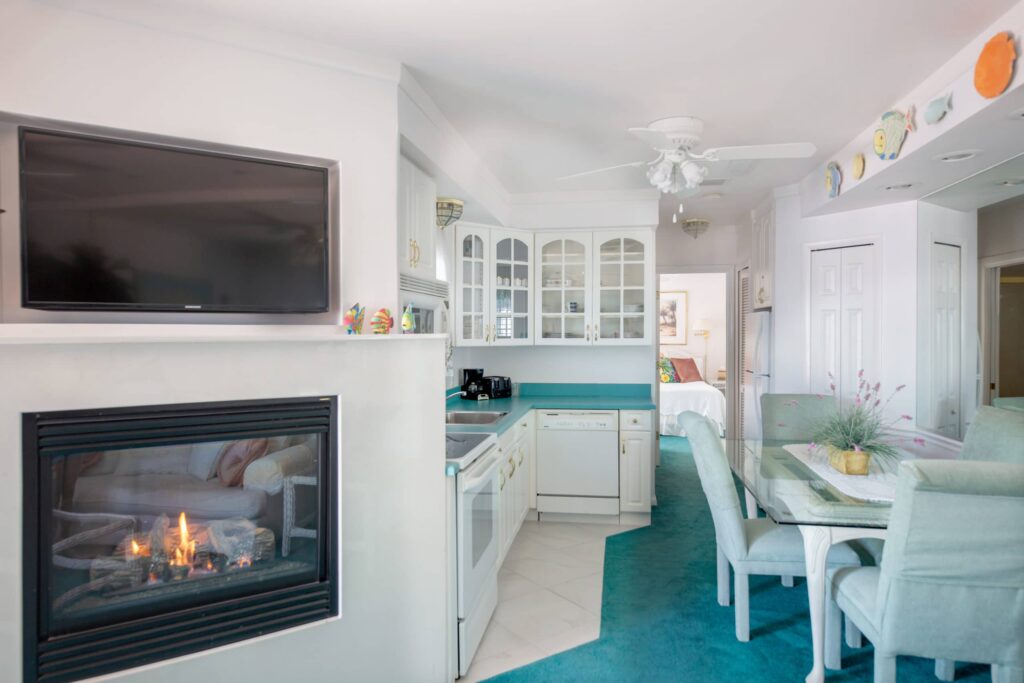 Here are a few of the special features and tasteful touches that make our eco-friendly boutique inn such a one-of-a-kind experience: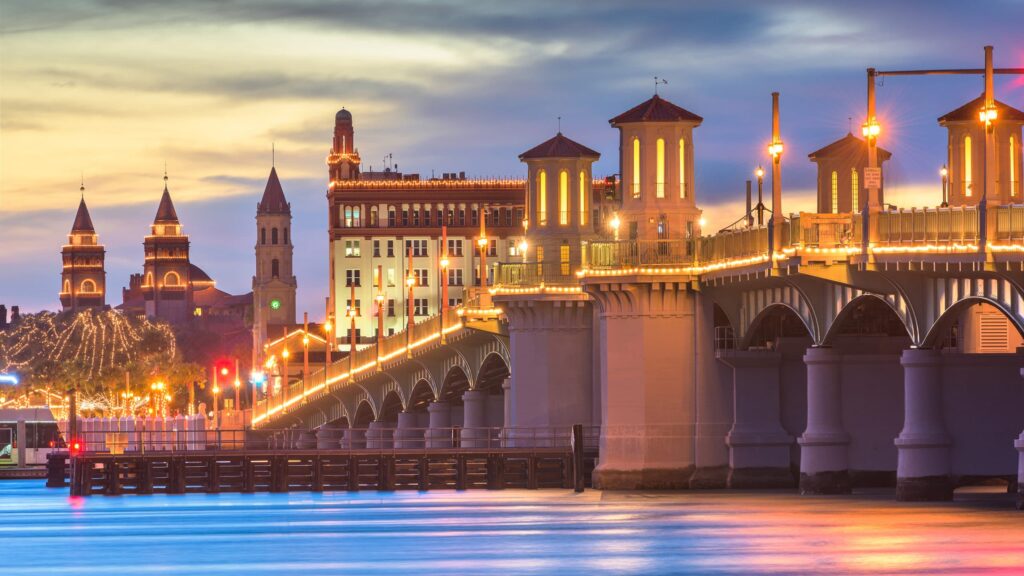 So Much to See Beyond Our Oceanfront Hotel
While our oceanfront hotel in Flagler Beach has everything you need for the perfect pampered escape, we know that much of the appeal of Island Cottage Villas lies in its amazing location on the Florida Coast, in close proximity to all manner of amazing things to see, taste and otherwise experience.
Here are some of our favorite delights within an easy walk or drive from our oceanfront hotel in Flagler Beach: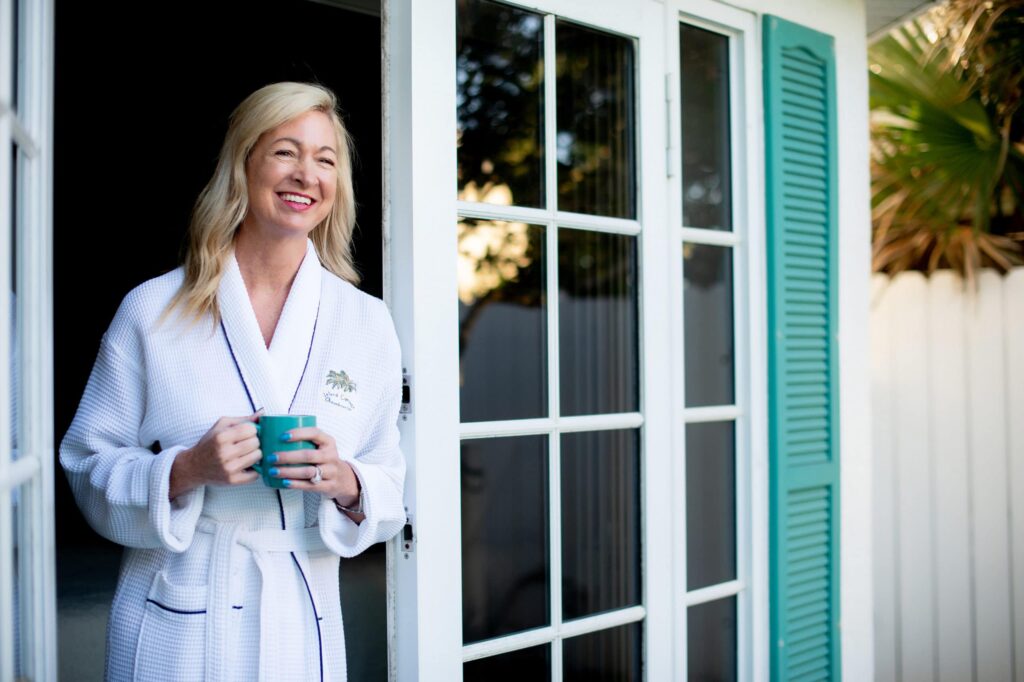 Stay at Our Oceanfront Hotel in Flagler Beach!
With more than 300 five-star reviews on Tripadvisor and a host of hospitality-industry awards, you can't go wrong picking our oceanfront hotel in Flagler Beach for your ideal winter getaway on the Florida Coast.
Your friendly hosts, Wolfgang and Maureen, are dedicated to making your stay as comfortable and peaceful as possible. And in keeping with its commitment to operating in an environmentally friendly manner, you can be assured that we're following all COVID-19 protocols to provide you with as safe an experience as possible.
So plan your escape from the cold and gray — and reserve your guest suite at our oceanfront hotel in Flagler Beach today!