Is the future weather report starting to take a turn in your area of the country? Not here! Florida is the perfect place to escape the colder regions in the states, and there are so many fantastic things to do in Palm Coast and Flagler Beach this winter. And while you still might have some last summer rays left in your corner of the world, there's no better time to start planning your getaway to the Sunshine State.
Palm Coast, Florida, is a charming beachside town located just North of Flagler Beach. There are many fantastic things to do here, such as visiting beautiful parks, dining at delicious restaurants, and enjoying outdoor adventures. Although Palm Coast is one of Florida's newest cities, having been incorporated only in 1999, it still retains the allure of old Florida. The area exudes a quiet surfside vibe, with towering oaks and wild palms adding to its charm. The sandy beaches here are also pristine and perfect for a relaxing day out.
For those looking for that historic Florida charm paired with modern amenities, our petit Flagler Beach Hotel is the best place to stay. Our nine guest suites are impeccably designed with high-end fixtures, vintage pieces, and custom touches. Your air-conditioned suite will be the perfect reprieve after a day of exploring the best things to do in Palm Coast and the surrounding areas. We can't wait to host you; book your suite today!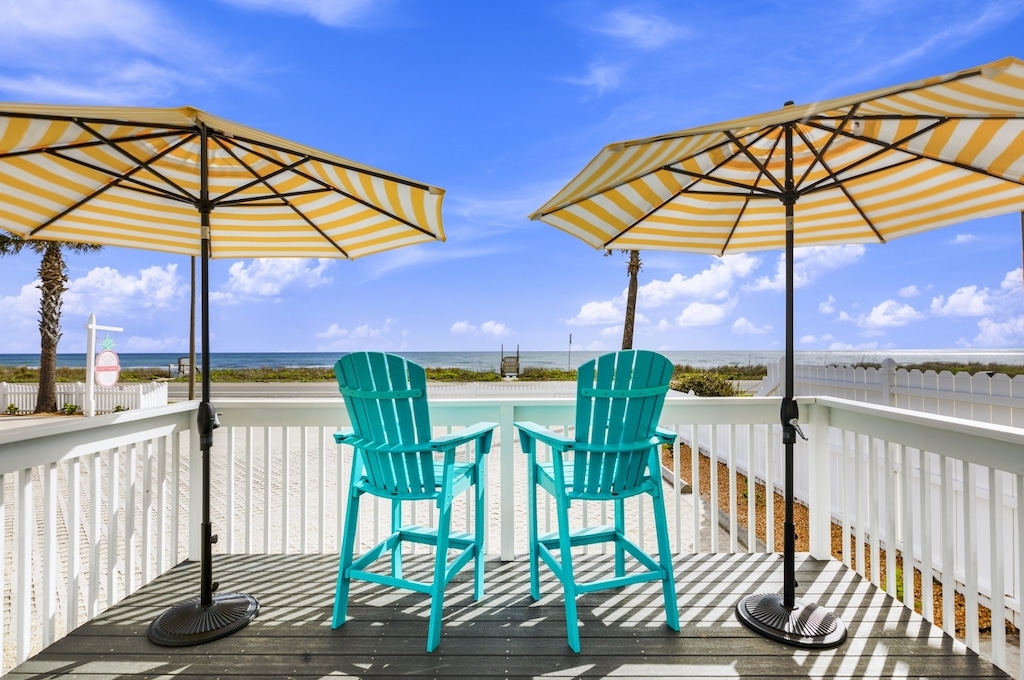 The Best Things to Do in Palm Coast this Winter
Florida is a classic and timeless vacation spot for those wanting to get away this winter! When you start researching all the best things to do in Palm Coast, you'll see that a truly magical trip awaits you. As a guest at our Flagler Beach Hotel, you'll want to pop by the cafe each morning for a continental-style breakfast to start your day off on the right foot.
Here are ten of our favorite things to do in Palm Coast, FL:
For more personalized recommendations on the best things to do in Palm Coast and Flagler Beach, feel free to ask our welcoming Innkeepers and staff at our Flagler Beach hotel during your stay.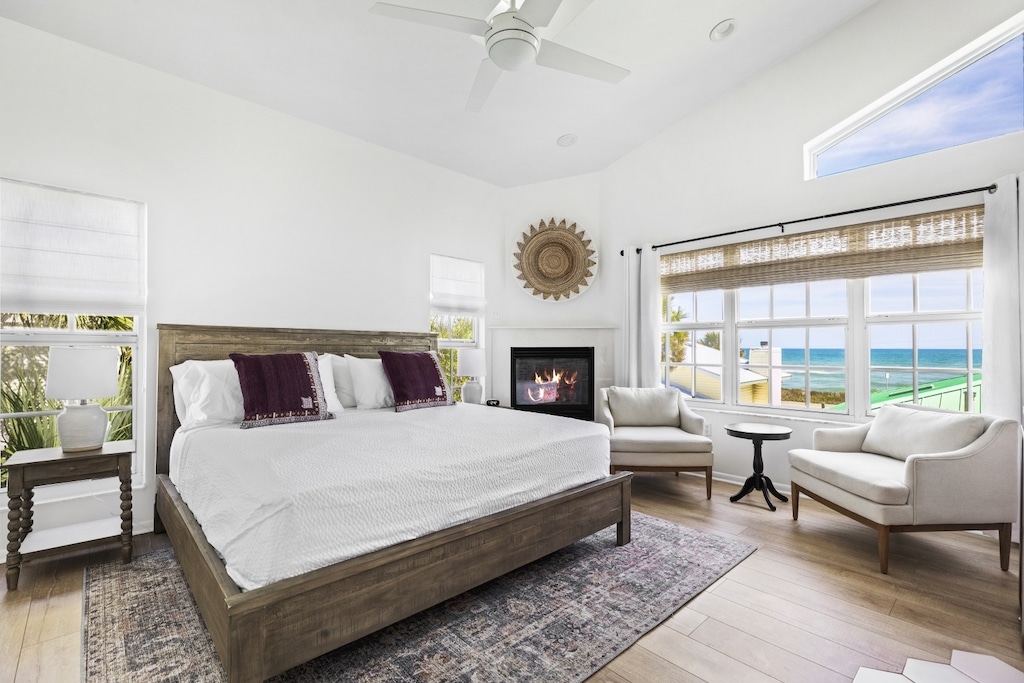 Beautiful Lodging at our Oceanfront Flagler Beach Hotel
Our romantic Flagler Beach Hotel, Island Cottage Inn, is the perfect place to make your home base in Florida. Whether you're here to discover all of the best things to do in Palm Coast or just relax on our cinnamon sand beach, you can rest knowing you'll have a pristine and comfortable guest room awaiting your return at the end of the day. We're perched right along the Historic AIA, offering you a convenient and central location for heading out on adventures.
Back at our Flagler Beach Hotel, you'll be treated to delightful perks, from a light and homemade continental breakfast each morning and our private sparkling pool to our weekend happy hours with wine and music and our beautiful oceanfront stretch reserved just for our guests—you'll feel one percent pampered as a guest here! All of our guest suites include luxurious amenities, creating a memorable and unique getaway to the Palm Coast. Check out our upcoming availability and book your room today!